Meet Your Fitness Goals
We know your life is busy and you don't always have the time, skills, drive, or place to work out. We get it! To meet your goals you need to work out smart … and sometimes you need a little push to help you get started and stick with it.
At Mind 2 Body Fitness our mission is to deliver challenging and energizing workouts in an inspiring environment to help you reach your fitness goals.
Whether you are looking to lose weight, get toned, recover from injury or combat aging; our skilled movement experts can give you the tools you need to integrate fitness into your life!
Motivation Education Inspiration
Pilates and full-body workouts that keep you engaged and motivated
Personalized training designed for YOUR goals
Education and learning that take your workouts to the next level
Accountability to keep you on track
Teachers dedicated to helping you succeed whether you are an elite athlete or just trying to get through the day without pain
A place to focus on YOU and get inspired!
---
Workout with Us
Privates | Semi-Privates | Group Classes | Pilates Teacher Training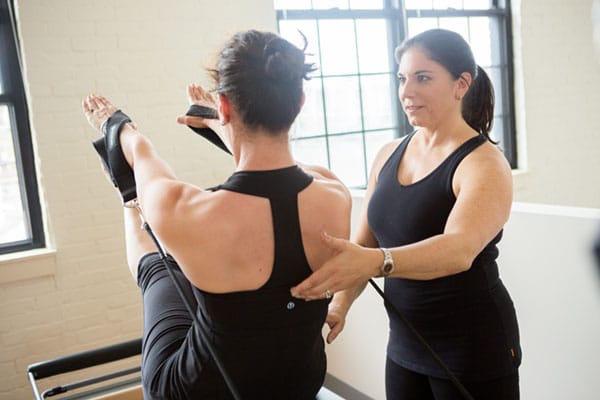 Pilates
Every Pilates session uses one or more pieces of equipment to deliver a full-body workout with an emphasis on the core.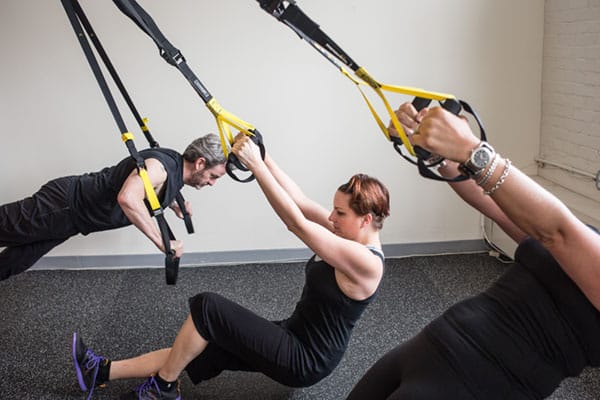 Personal Training
We combine multiple methods to create the most effective and enjoyable workout targeted to meet your specific needs.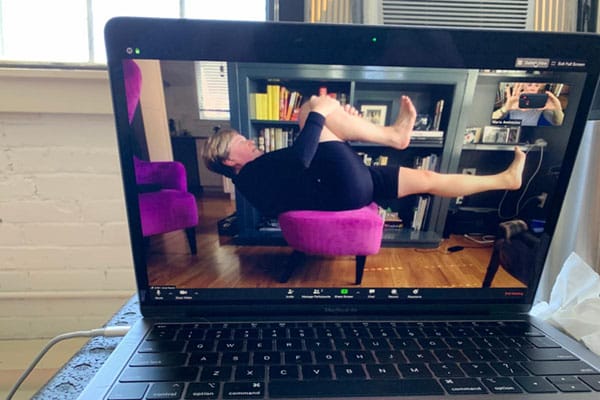 Virtual Workouts
Work out at home with your favorite M2B teachers. All you need is a computer, tablet, or phone and a little bit of space.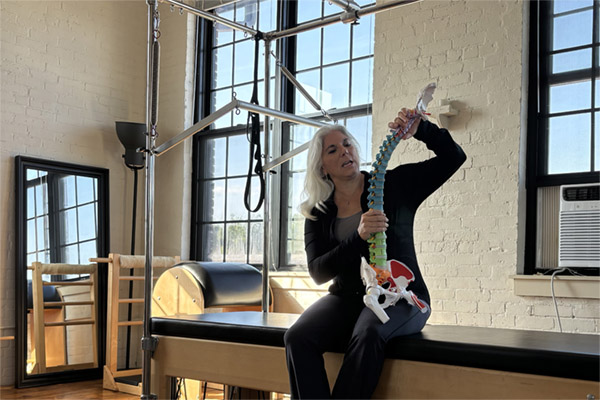 Pilates Teacher Training
We provide a 500-hour comprehensive Teacher Training Certification plus continuing education workshops designed to take your teaching to the next level. 
An Intimate Pilates and Personal Training Studio in Providence, RI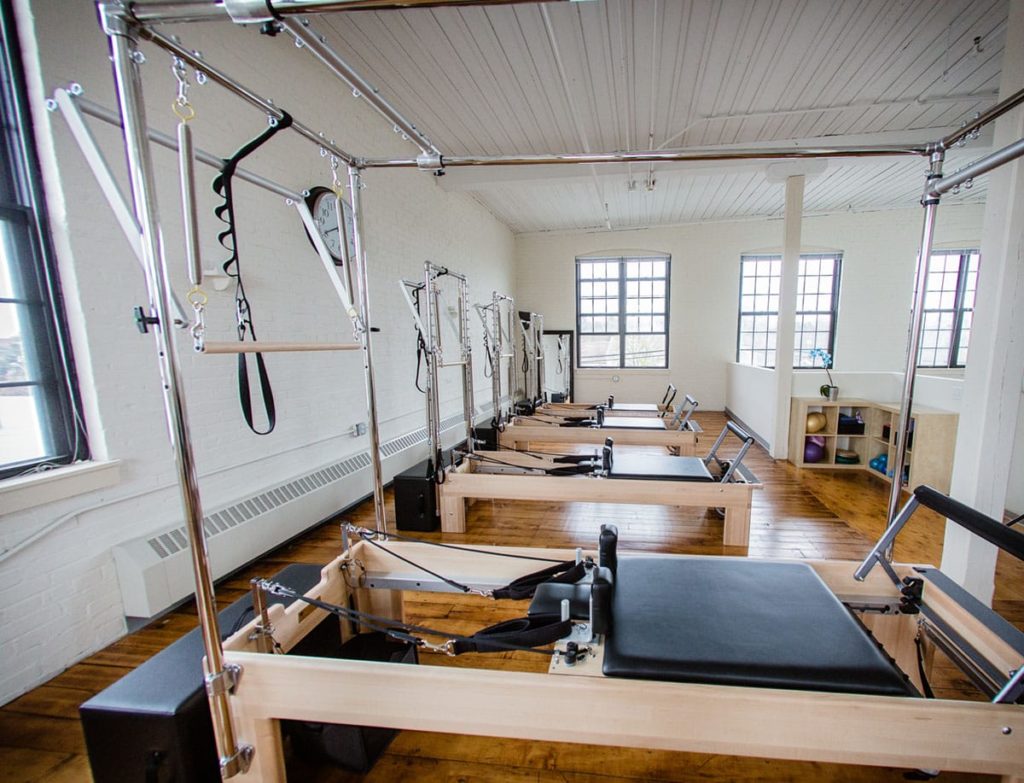 Our bright 2-story studio is located in The Plant – a 200 year old mill in Providence's trendy Valley neighborhood, just blocks from Federal Hill.
We combine various fitness modalities (Pilates, weightlifting, functional fitness, TRX® suspension training) with our experience and passion for movement at the core of each workout. Whether you're new to exercise or already addicted, our skilled teachers will deliver a program that will challenge and change you.
Work out in a gorgeous space with the best teachers in the city!
---
Start Today
Studio M2B Experience
New Client Special
2 Private Sessions for $99
(a $140 value!)
(recommended for all students before joining in-studio classes)
Virtual M2B Experience
Not able to come to the studio?
Join one of our virtual classes to experience creative and challenging workouts without leaving your home!